Every clinical trial starts with a question. At Teckro, we asked "Why can't clinical trials be more accessible, transparent and simple?"
Teckro was founded in 2015 to answer this question on the belief that immediate access to answers at the point of care improves protocol compliance, accelerates patient enrollment, and reduces cost and error in clinical trials.
Teckro is a suite of clinical trial software that optimizes site performance, increases transparency and oversight, and delivers targeted communications with research site staff and monitors. With Teckro, you can transform your clinical trial protocol from a static document into a critical data source for engagement and trial conduct.
Teckro is currently used by more than 19,000 research sites globally across six continents. Sites using Teckro recruit more patients and have fewer deviations compared to those sites not on Teckro. Global pharmaceutical companies and mid-size biotechs look to Teckro to improve clinical trial performance, thereby accelerating time to market. Given competition for research sites, Teckro allows sponsors to differentiate themselves and to become the "sponsor of choice" to attract the best research staff.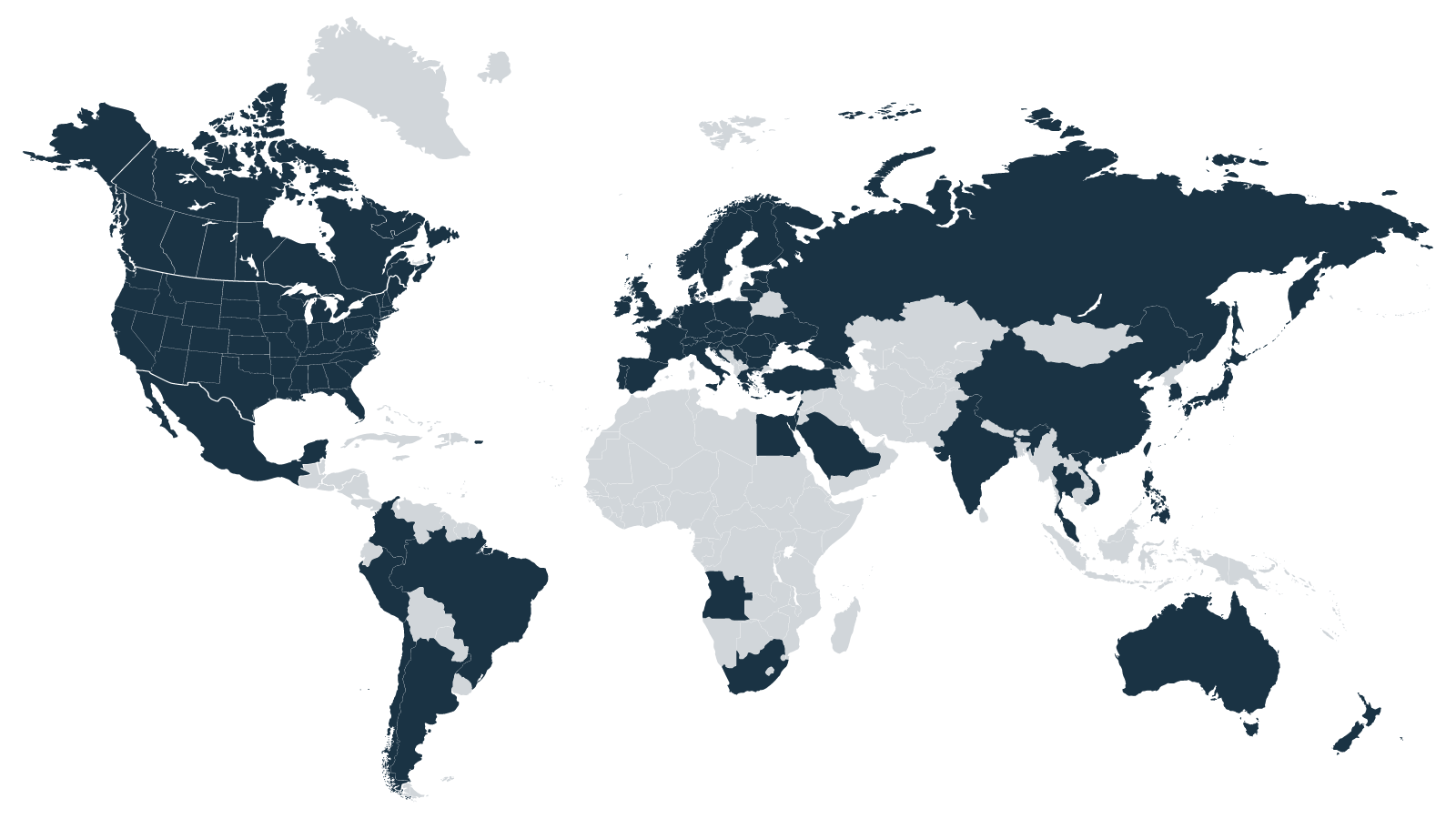 Simple and intuitive are key guiding principles at Teckro, and we put the user at the heart of all our product design. As a result, studies are operational on Teckro in just weeks with virtually no user training. And what's more, users love us.
Teckro employs more than 120 staff globally, with Irish offices in Limerick and Dublin and a US-based office in Nashville, Tennessee.
We are celebrating five years of connecting all clinical study stakeholders with answers they need. See more on our anniversary page.