In 2015, Teckro started with the question: How can we simplify clinical research?
We started with the protocol – the master blueprint for a clinical study. By simplifying how study stakeholders interact with the protocol, study questions can be answered in real-time, anytime, anywhere. Physicians and nurses have accurate, immediate answers so they can spend more time with patients. Sponsors have real-time visibility so they can proactively manage performance across trials, countries and therapeutic areas.        
Global pharmaceutical and emerging biotech companies alike trust Teckro to virtually connect study teams. Today, Teckro manages more than 100 clinical trials and is deployed at more than 12,000 active sites around the world. Our solutions support all therapeutic areas and all trial phases.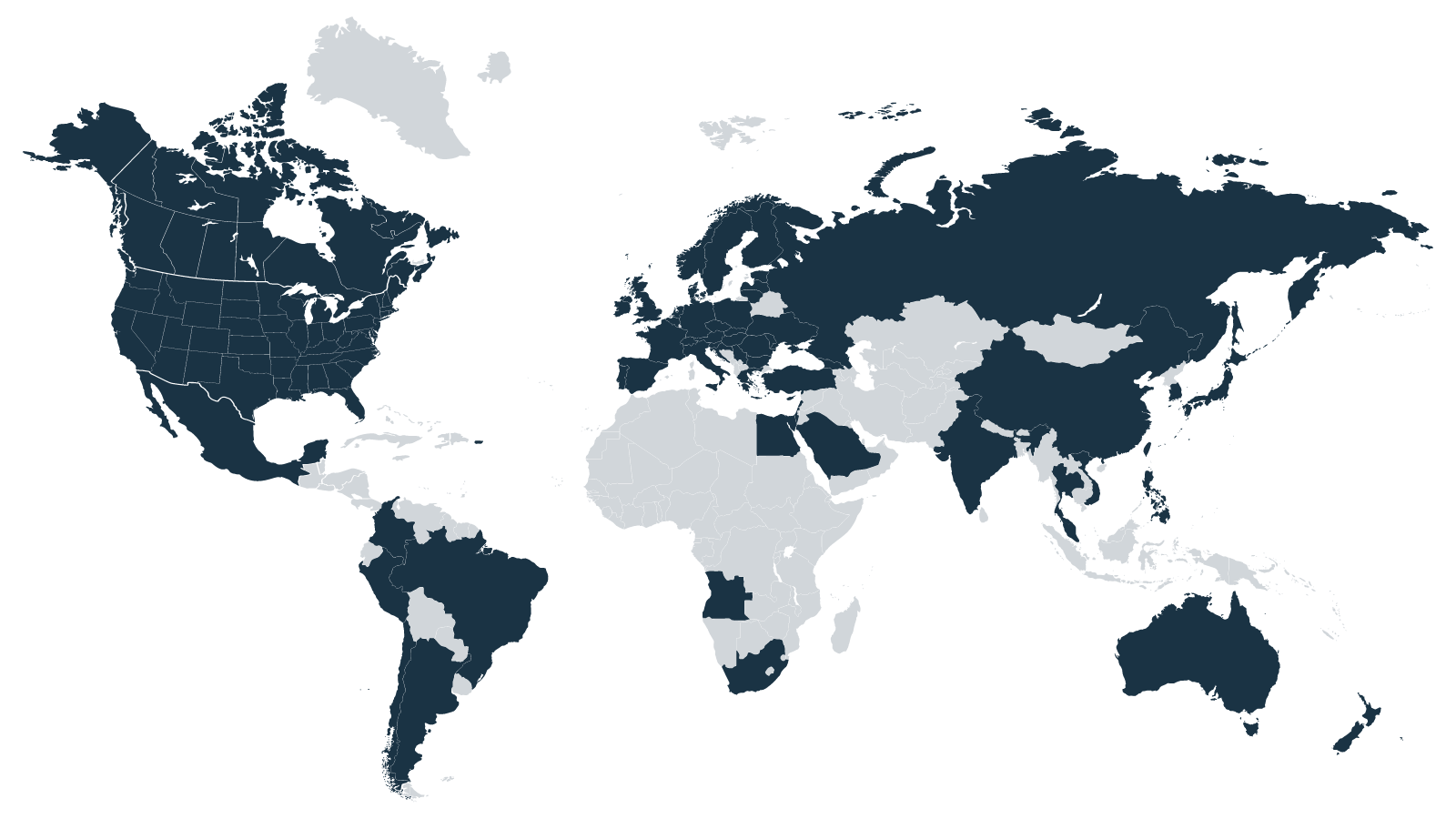 Simple and intuitive are key guiding principles at Teckro, and we put the user at the heart of all our product design. As a result, new studies are operational on Teckro in a matter of weeks with virtually no user training. Adoption is high, with 76% of invited users registering on Teckro and 91% of registered users active on the platform.
Teckro employs more than 100 staff globally, with Irish offices in Limerick and Dublin and a US-based office in Nashville, Tennessee.