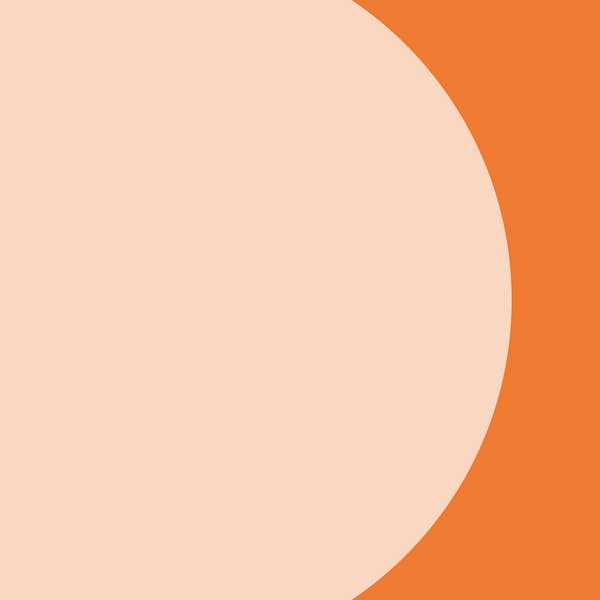 Outsourcing in Clinical Trials USA Virtual Conference 2020
We're sponsoring the 2020 OCT USA Virtual Conference
Date:
September 30, 2020 - October 01, 2020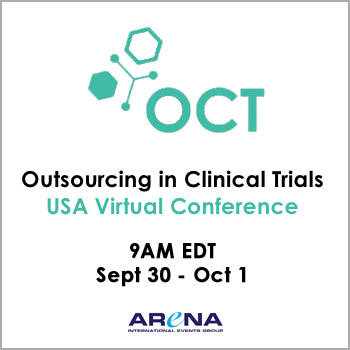 Outsourcing in Clinical Trials USA Virtual Conference 2020
We're sponsoring the 2020 OCT USA Virtual Conference
The 12th annual OCT New England event will be turning virtual in September to become OCT USA. Teckro is sponsoring this online event, with over 1200 delegates attending for an intellectually driven two-day program which will include high level case-study presentations from industry leaders.
To register, visit https://www.arena-international.com/octusavirtual/.