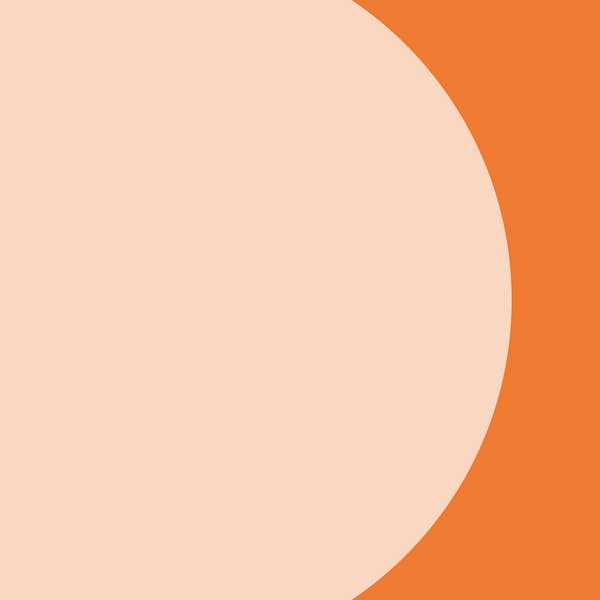 Outsourcing in Clinical Trials New England 2020
We're exhibiting and presenting at OCT New England 2020
Date:
September 30, 2020 - October 01, 2020
Teckro Speaker: TBA
Outsourcing in Clinical Trials New England 2020
We're exhibiting and presenting at OCT New England 2020
Stop by Booth 10 to see a demo of Teckro clinical trial solutions. We also have a presentation during the conference. More details coming soon!
Book a meeting using the form below.