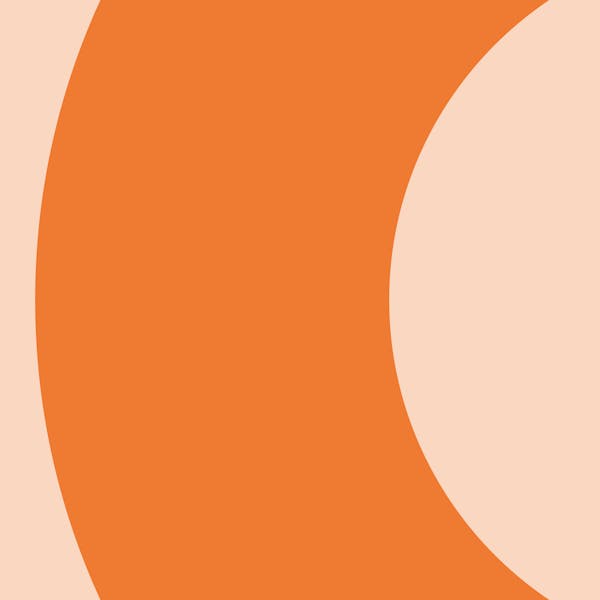 Outsourcing in Clinical Trials West Coast 2021
We're sponsoring OCT West Coast Virtual Conference
Date:
February 24, 2021 - February 25, 2021
Time:
8 a.m. to 4 p.m. PST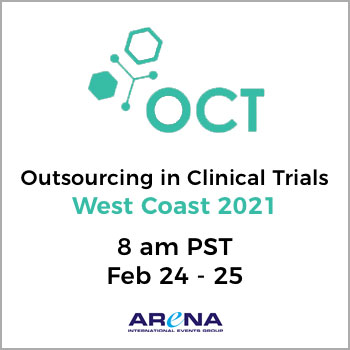 Outsourcing in Clinical Trials West Coast 2021
We're sponsoring OCT West Coast Virtual Conference
We are exhibiting at Outsourcing in Clinical Trials (OCT) West Coast 2021 Feb 24-25. During the conference, our experts will be available to showcase the Teckro digital engagement platform and to demo any of our products including the newest application, Teckro Connect. You can book a meeting in advance using the form below.